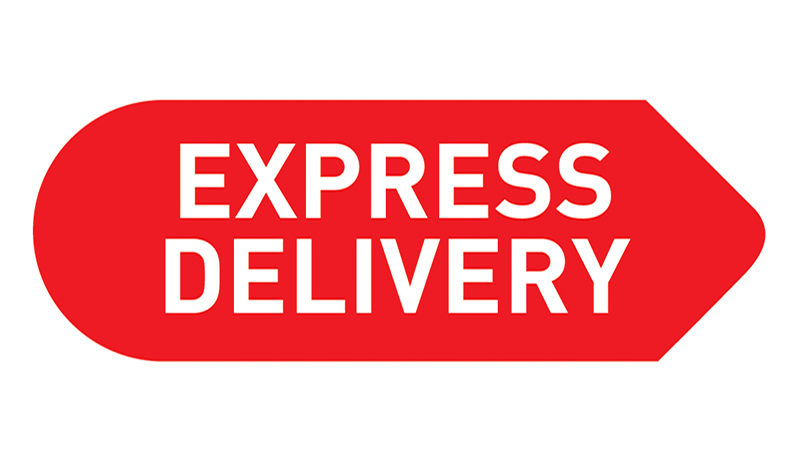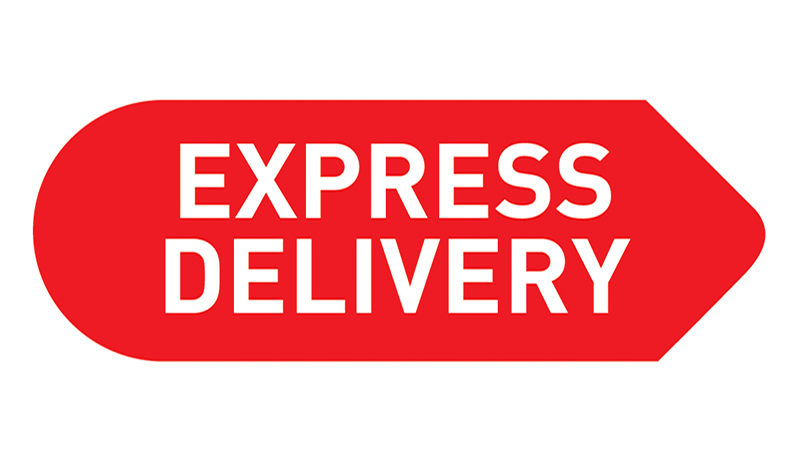 Express Delivery
$25.00
Express delivery will speed up the postage process.
with ready to post items meaning we can ship out pieces the next day. package will arrive within 7 days.
if you buy express delivery with 'made to order' pieces.
we are still going to need at least 7-10 days to complete the product plus one week of express post therefore expected arrival date is within 14 days.
if you need help with delivery.
feel free to consult with us before purchasing
shoot us an email : glittersfordinner@hotmail.com
with love,
GFD